Seminars
Cooperations between Chinese and European Partners need a lot of Know-How. In my tailor-made Seminars I provide the Knowledge you need!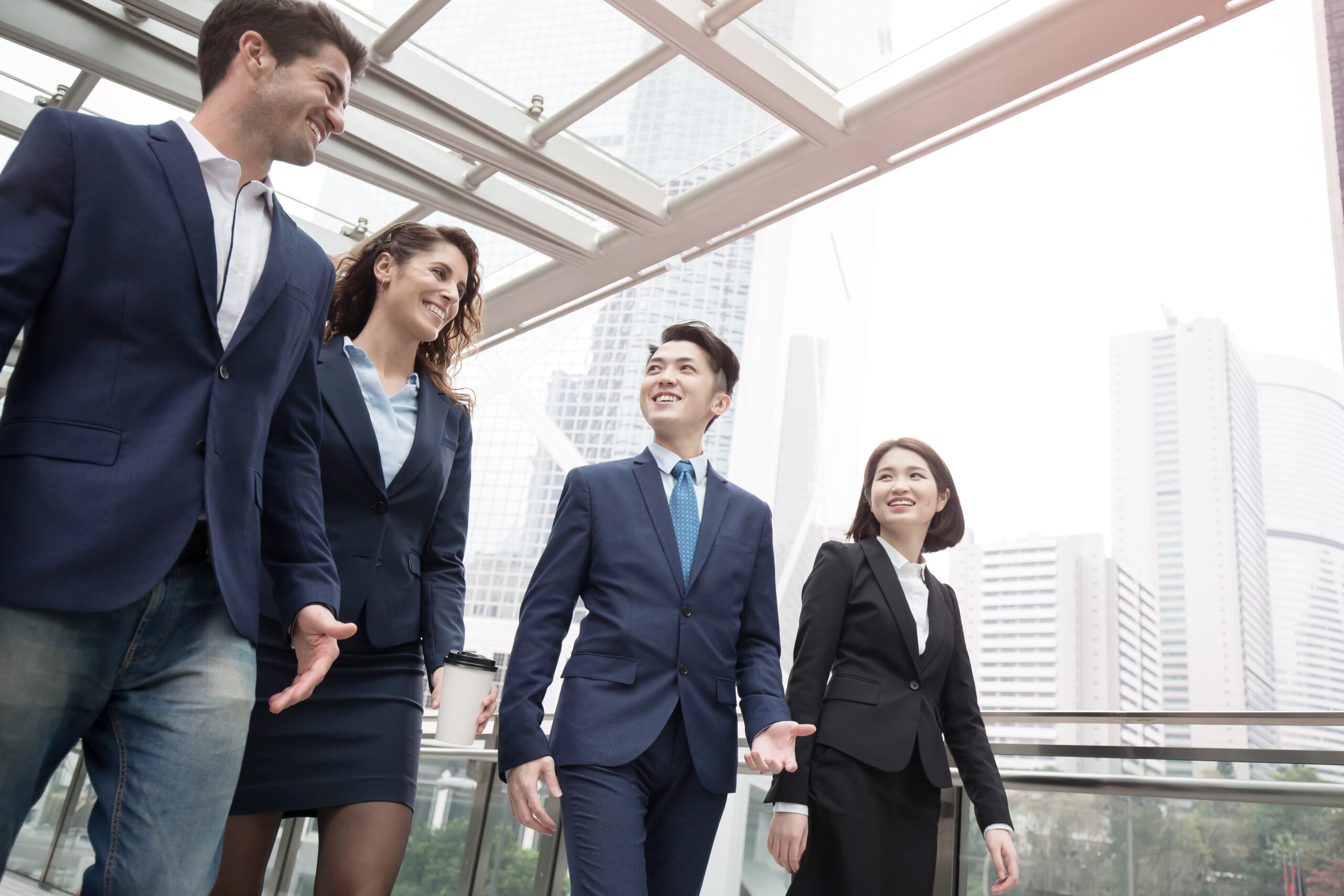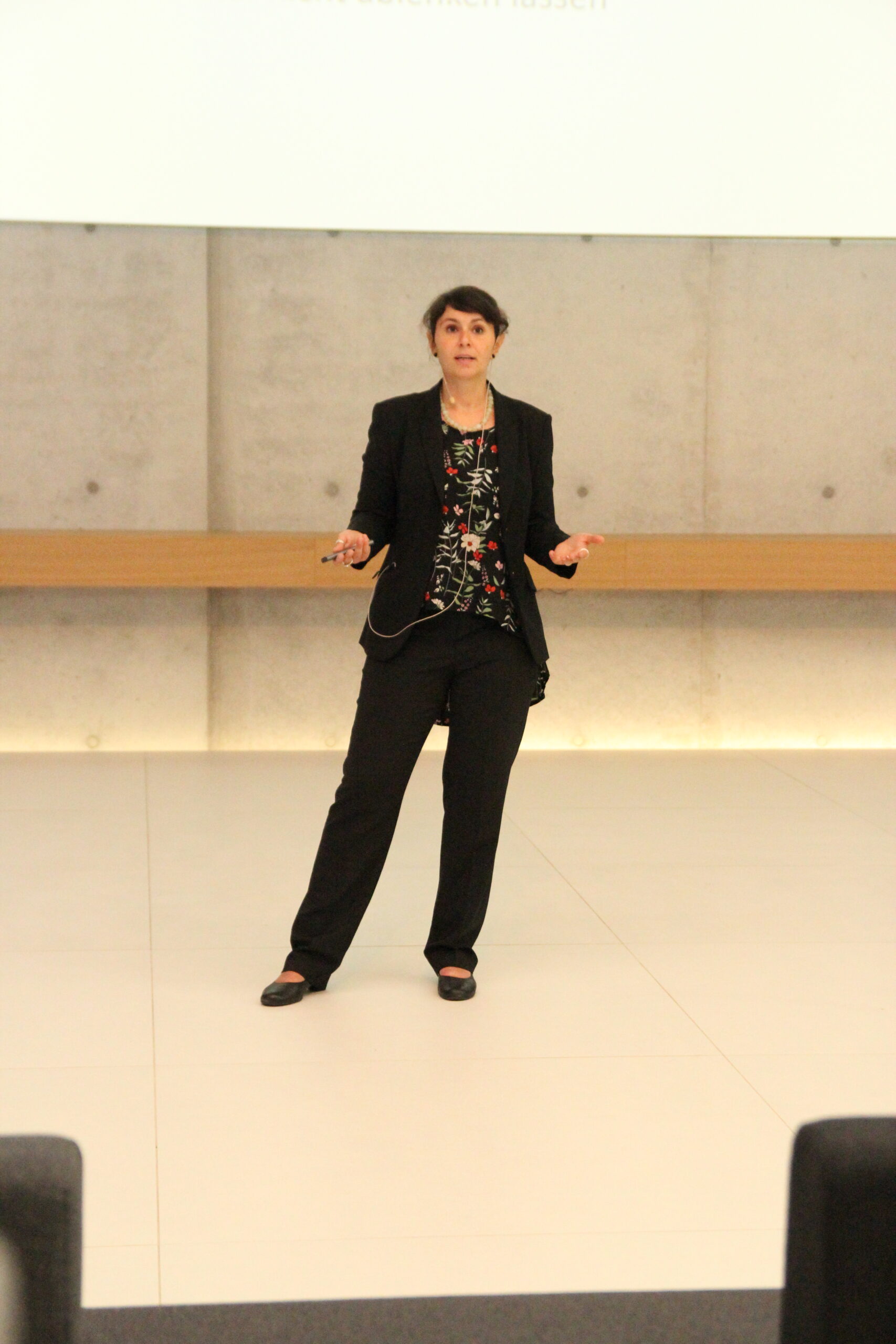 Seminars and Trainings
100 Percent of enterprises in my survey said that intercultural preparation was the most crucial step for their success on the Chinese market. On the other hand, almost all problematic situations arouse due to a lack of intercultural Know-How, misunderstandings and different expectations.
Don't wast your time and resources for misunderstandings – bring your cultural basics up to date.
You can chose between established modules about the most important basics: Basics and Advanced.
Book established Modules for your preferred date: Company workshops online and offline are possible depending on your timeframe and needs:office@ehanes.net.
Or do you want a completely tailor-made Training, catering to your companie's background and goals? Your questions are as individual as your company. I look forward to answering them and adapting to your individual situation.office@ehanes.net.
Or are you an Individual? Register for a public open online training. Chose one of the next available online trainings in a group of max. 10 Persons. This option is a good choice to take part in a group, for getting a first impression and important inputs.