Building Bridges
Strategic Know-How and Business Coach for Cooperationen EUROPE – CHINA
Training | Speaking | Business-Strategies
für Expansion, Merger, Delegations or interkultural Teams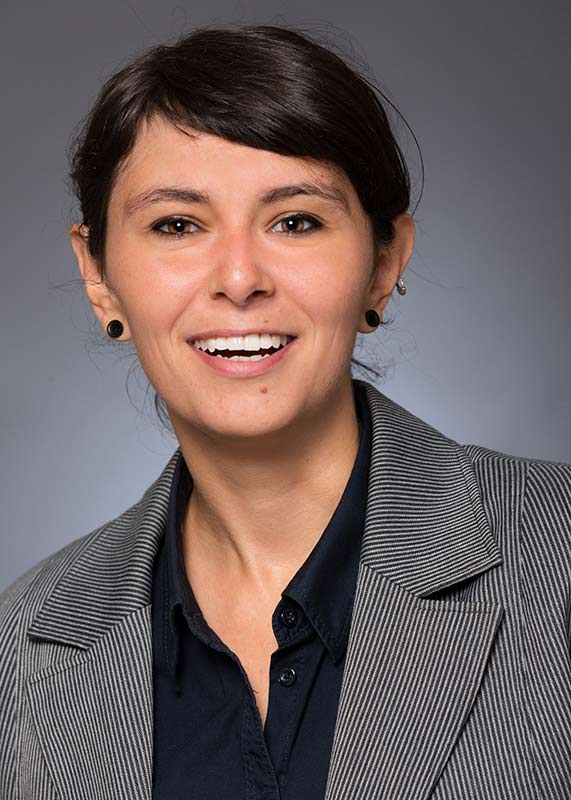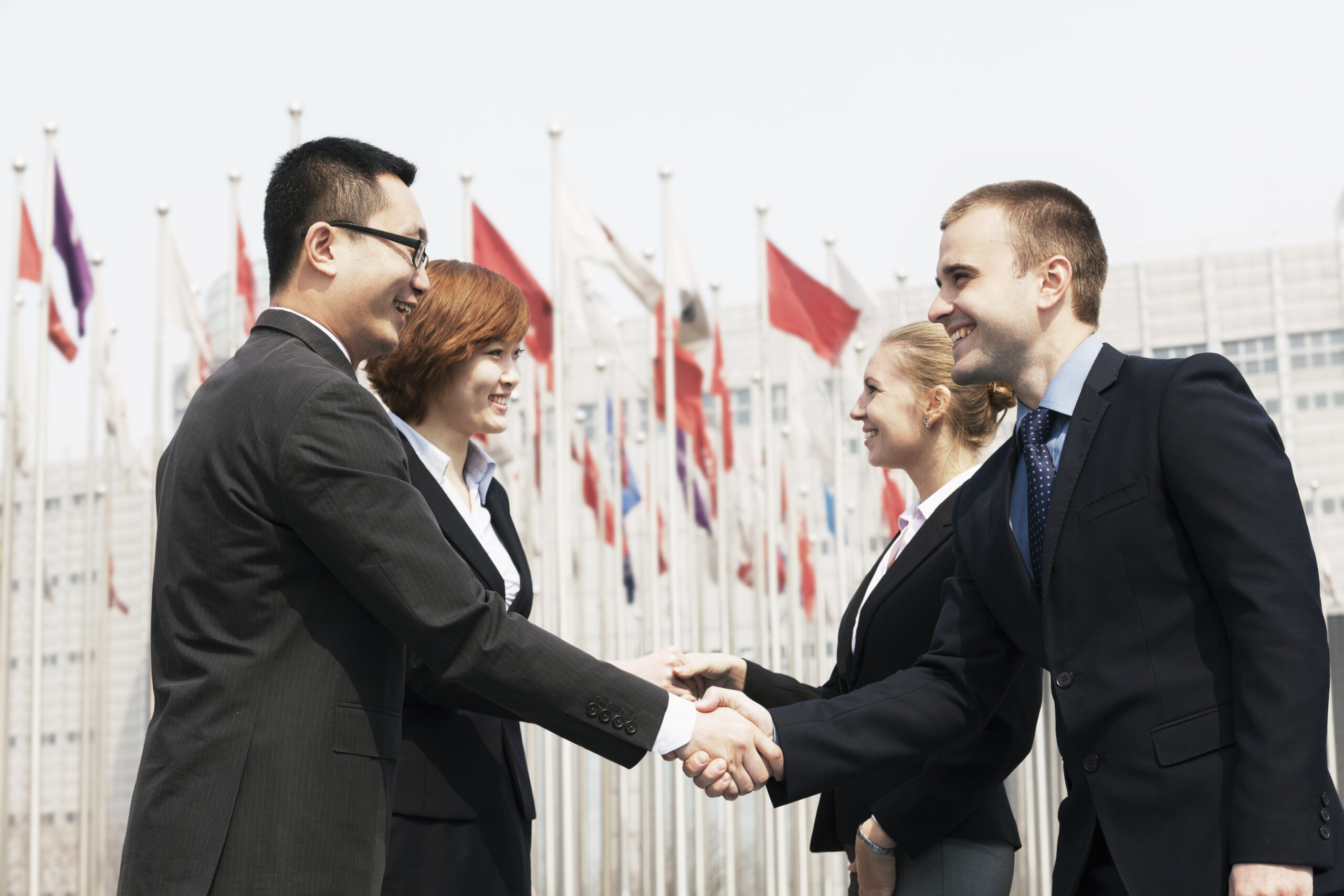 Emi (Emanuela) Hanes
韩艾美

China Business Consultant and Trainer
Despite all the Market Analyses your Product "somehow" isn't working or the Cooperation with your Local Partners isn't as smooth as it could be? Business should be successful, but somehow it's not? Communication Problems, different Business Mentality and Strategic and Operating Frameworks Geschäftsmentalität interfere with your Business and Cooperation.
Go-to-Market Strategies rely heavily on numbers, data and facts of the Market Analysts. But Successful Companies agree: Success or Failure does not only come from "Hard Facts". I specialized on the Cultural Dimension of China Strategies and International Business Cooperation.
The Key Factor for Success for Projects in China is understanding the Cultural Mindset.  Different Cultural Expectations or wrong Strategic Decisions destroy substantial Investments of Time and Resources.
Base your Decisions on a Stable Strategic Cultural Foundation. Use my Know-How about economic and political Strategies and the Cultural Mindset affecting your Company or your Indstry. Start establishing Your Perfect Cultural Framework before Market Entry and make you Business more Successful with Strategic Cultural Framing. Manage your Employees effectively and Boost your Profitability. 

Your Company is unique – my Methods as well
What You Get
Strategic Positioning in your Target Market and for your Target Customers
Relevant economical and political developments in China relevant for your company
Effective Communication
Systemic, innovative und modern Strategies
Frictionless and targeted international Cooperation
Increase your Effectiveness by Minimising cost-intensive mistakes, delays and conflicts
Intercultural Employee and Team Management
"International Cooperations between Europa and China arestill a great challange. Studies show that most domestic companies lack Know-How about the mindset and the strategies of their Chinese partners. Million-Dollar Decisions are oftentimes made based on wrong assumptions."
Emi Hanes, China Expert



This website was created by....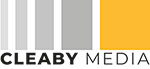 www.cleaby.com – The new Agency in Vienna for Video, 360-Media & Web!