How Beneficial is the CAI for the EU and why is it Stalled?


China Strategy Interview Series #27
with Ivo Ganchev
In this Interview 🎙 Episode, I talk with Ivo Ganchev 伊夫 about his insights 💡 on the CAI (Comprehensive Agreement on Investment) between the EU and China 🇨🇳 .
It has been under very close scrutiny since the end of 2020 and is Stalled now due to several different situations. The implementation is highly unlikely or questionable, especially with the background of the ongoing sanctions
As the Executive Director of the Bulgaria-China Chamber of Commerce and Industry, Ivo Ganchev has an impressive insight into the Commercial cooperation between Bulgaria and China. He shares the most relevant Trends and News from this Area, Bulgaria's Cooperation with China in Commerce and Industry, Bulgarias Activity in the BRI. Ivo is based in Beijing and London. He has been working with China since 2012 as an Academic, Executive and Consultant.


Main Takeaways in the Clip:
Check out the Interview for insights on:
❓ How might the CAI go on?
❓ Why is it stalled? What led to the current stagnation?
❓ Who is still in Favour of it? Who is against it?
❓ Is it beneficial for the European Union?
❓ What role does the US play in the process?
❓ What role do the ongoing sanctions have on the CAI?
 "In my view the CAI is something that's necessary and the CAI is something that that europe sooner or later needs to get things done. The EU has an economic interest in maintaining its relationship with China.

China is a huge market; there is no other market in the world that will grow as quickly in terms of the wealth of the middle class as China will in the coming years. I would hope that the escalation of the rhetoric would get toned down in terms of the achievement of CAI. […]

In my view China here has taken perhaps one more step back than I would have expected it in the negotiation process. If I were in Brussels right now I would strongly advocate for unblocking the CAI and for toning down the rhetoric and on all sides… Fingers Crossed." (Ivo Ganchev)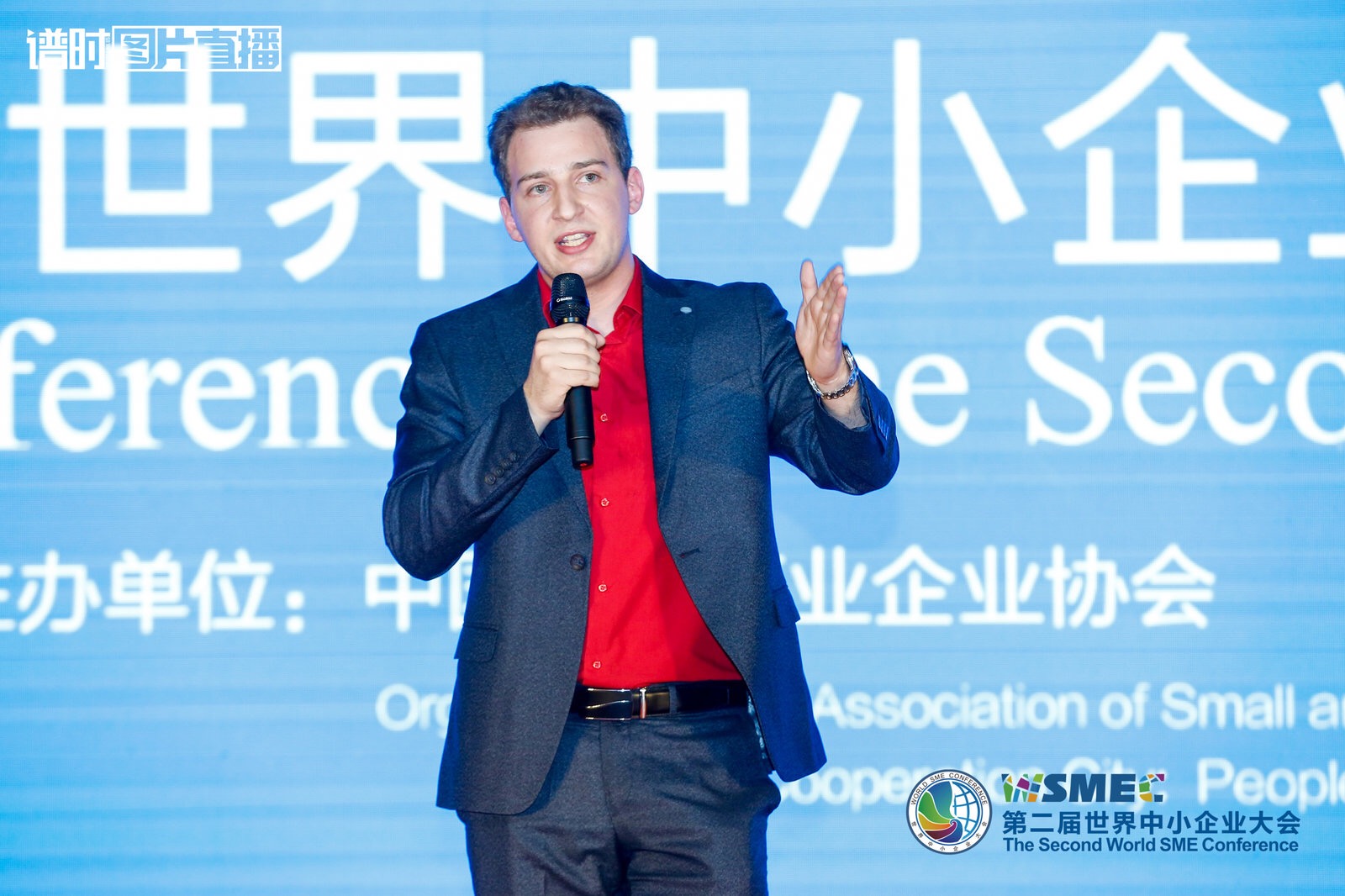 Ivo Ganchev researches international affairs and Chinese foreign policy and teaches at a number of institutions, including Queen Mary University of London and Beijing Union University. He has also been working with private companies in trade, investment, tech and education and is currently Associate Partner at Trade Bridge Group. As an executive, he is currently the Vice-Chairman of the Bulgaria-China Chamber of Commerce.
Find out more about the speaker Ivo Ganchev on Linkedin.