Geopolitical Effects of the BRI: A Nonpolar Project Along the Silk Road


China Strategy Interview Series #26
with Ivo Ganchev
In this episode, I talk with Ivo Ganchev 伊夫 about the Geopolitical Dimensions of the Belt and Road Initiative (BRI) and their effects on the Countries along the BRI, especially the Developing Countries:
"Overall, the success of this Initiative is something that I think perhaps even its own architects didn't expect to happen so fast. I think it was surprising to everybody that the world sort of took it on with as much excitement. And to me this says that there is a demand in the world for this. There is a demand for somebody who stands up with some sort of vision for things. I think that the BRI is also, from the ideological point of view and from the symbolic point of view, so welcomed at the moment because it's inherently nonpolar. It is a road and it crosses a lot of the countries between the former poles."

Ivo is based in Beijing and London. He has been working with China since 2012 as an Academic, Executive and Consultant.
Main Takeaways in the Clip:
– How did the Initiative Start and why is it so Successful?
-What is the Geopolitical Global Perspective of the BRI?
– What are the effects of the BRI on Developing and Emerging Countries?
– Where are the Opportunities?
– Where are the challenges of this Initiative? ⚒
– Is it a good platform for EU players to participate in? 📈
– What is most important for EU companies to know about BRI in order to participate effectively in BRI projects? ✈️
"I view the Belt and Road Initiative as a loose structure – some people call it a strategy, some people call it a project, the official name is initiative. That's something that the Chinese side usually insists on, calling it an Initiative. […]
For many years, China kept growing economically and if we look at the foreign policy debates for instance there were all of these criticisms that China keeps making money and does nothing in terms of international politics.
China's development was at the beginning a lot about simply pushing Chinese products abroad. With the BRI now we've had this more organized, and some people would say more strategic expansion and penetration into international markets. And that's a part of where the infrastructure comes in as well. The Infrastructure that Chinese companies are building is not just simply for itself, it's also something that would sustain and help to boost international trade, as the development of China is essentially built on international trade in a relatively peaceful global environment." – Ivo Ganchev 伊夫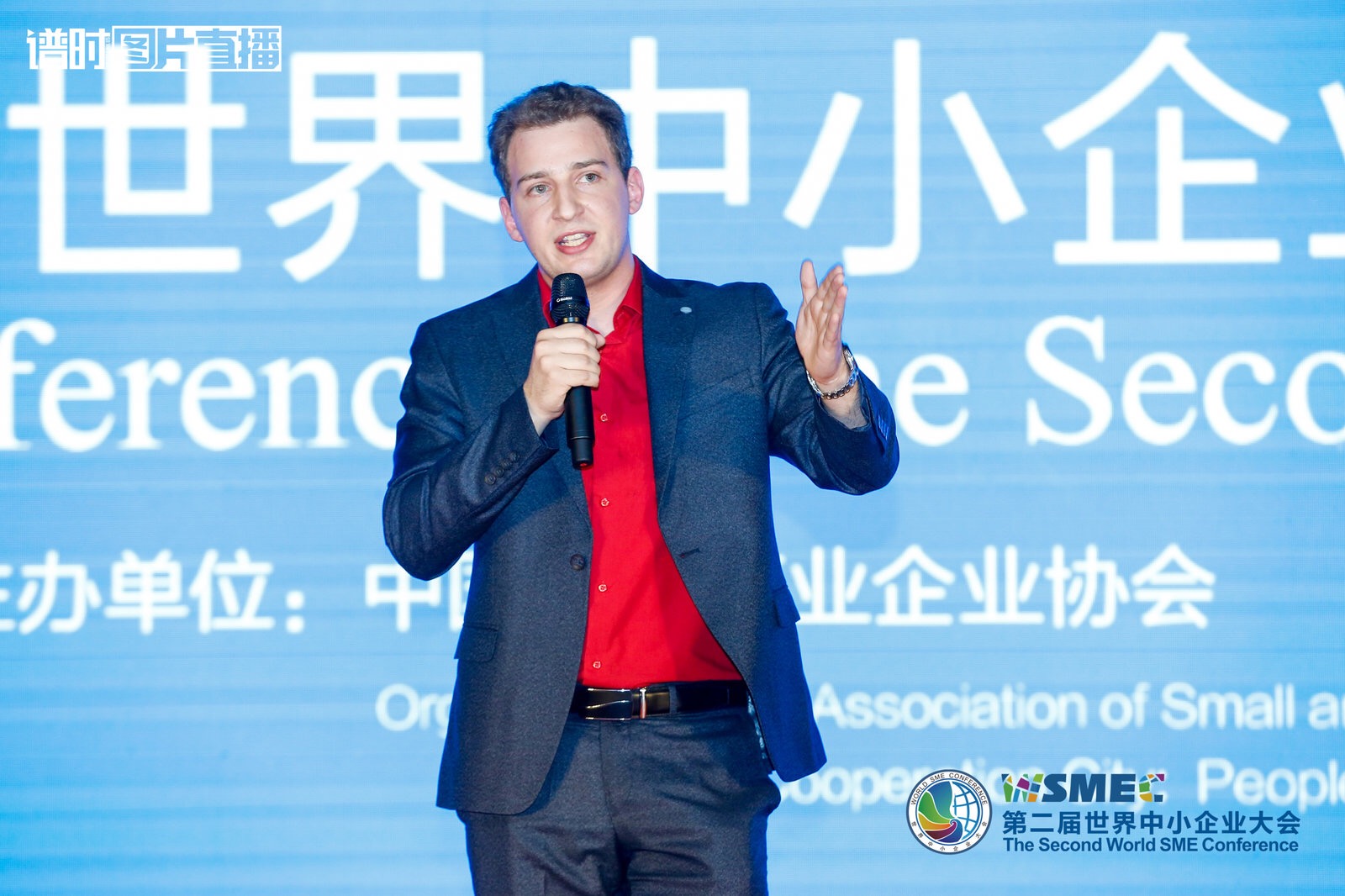 Ivo Ganchev researches international affairs and Chinese foreign policy and teaches at a number of institutions, including Queen Mary University of London and Beijing Union University. He has also been working with private companies in trade, investment, tech and education and is currently Associate Partner at Trade Bridge Group. As an executive, he is currently the Vice-Chairman of the Bulgaria-China Chamber of Commerce.
Find out more about the speaker Ivo Ganchev on Linkedin.