The 8 Most Important Trends for China EU UK Business and Cooperation for 2022 
China Strategy Interview Series #24
with Ivo Ganchev
This Interview focuses on the Trends in Cooperation between China 🇨🇳 and the EU 🇪🇺 / UK 🇬🇧  Cooperation from Geopolitical, Trade, Tech, Education and Business Perspectives.
Ivo is based in Beijing and London. He has been working with China since 2012 as an Academic, Executive and Consultant.


Main Takeaways in the Clip:
 Challenges

Trade 📈

Investment 💱

Technology: Integration of Technology and Trade 📱

International Affairs: The most important players of the international System 🌏🌍🌎

Trade Routes and Infrastructure Development ✈️

Education 🧮

Cultural Exchange 🤝

Security 🔐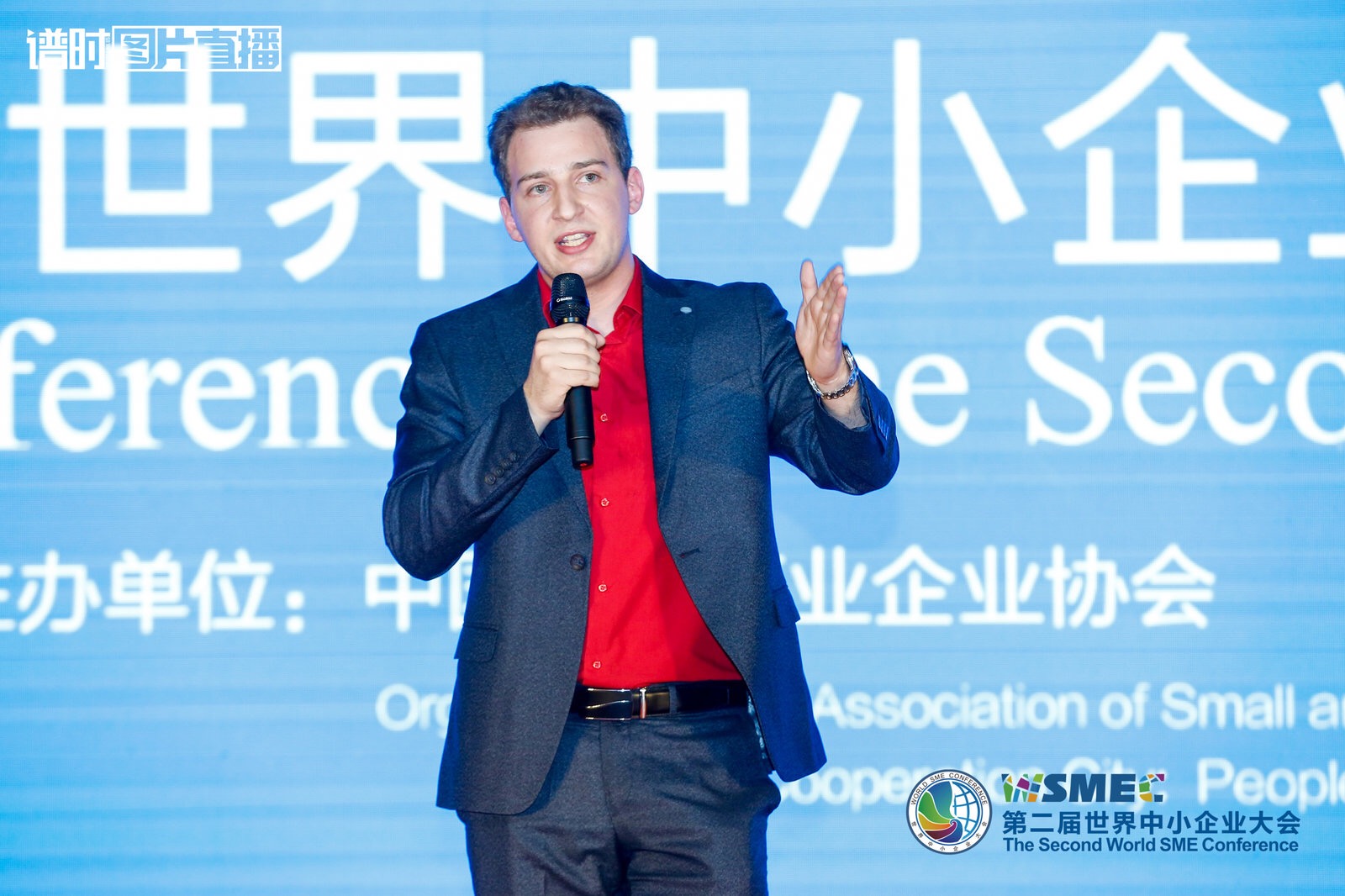 Ivo Ganchev researches international affairs and Chinese foreign policy and teaches at a number of institutions, including Queen Mary University of London and Beijing Union University. He has also been working with private companies in trade, investment, tech and education and is currently Associate Partner at Trade Bridge Group. As an executive, he is currently the Vice-Chairman of the Bulgaria-China Chamber of Commerce.
Find out more about the speaker Ivo Ganchev on Linkedin.