The two most important trends and challenges for cooperations EU-China
Interview with Dr

Victor

Meijers
How did the Pandemic and the tangible Decoupling, but also Western behavior impact these Cooperations?
In this Interview Clip I address the two most important trends and main cooperation points between EU and China with International and Chinese Law Practicioner and Scholar Dr. Victor Meijers. He has decades of experience analysing and working with law between China and the West. 




Main Takeaways in the Clip:
 Challenges to come ⚒

 What are the trends for Western Companies in China 📈

Challenges of Chinese Investors and Companies in Europe

China is not an easy win, you need to invest

Victor Meijer's own personal tip on how to see whether you are ready for China ✈️
Dr. Victor Meijers is a scholar and a practitioner in law for DeHeng Civil Code N.V. based in The Hague, author and lecturer for Leiden University and other universities. His Chinese home base is a Tsinghua University in Beijing. He is an expert in corporate law, M&As, IPO. He has a very diverse client base, from listed companies, state leaders as well as innovative startups and pro bono cases.
Find out more about the speaker Victor Meijers on Linkedin.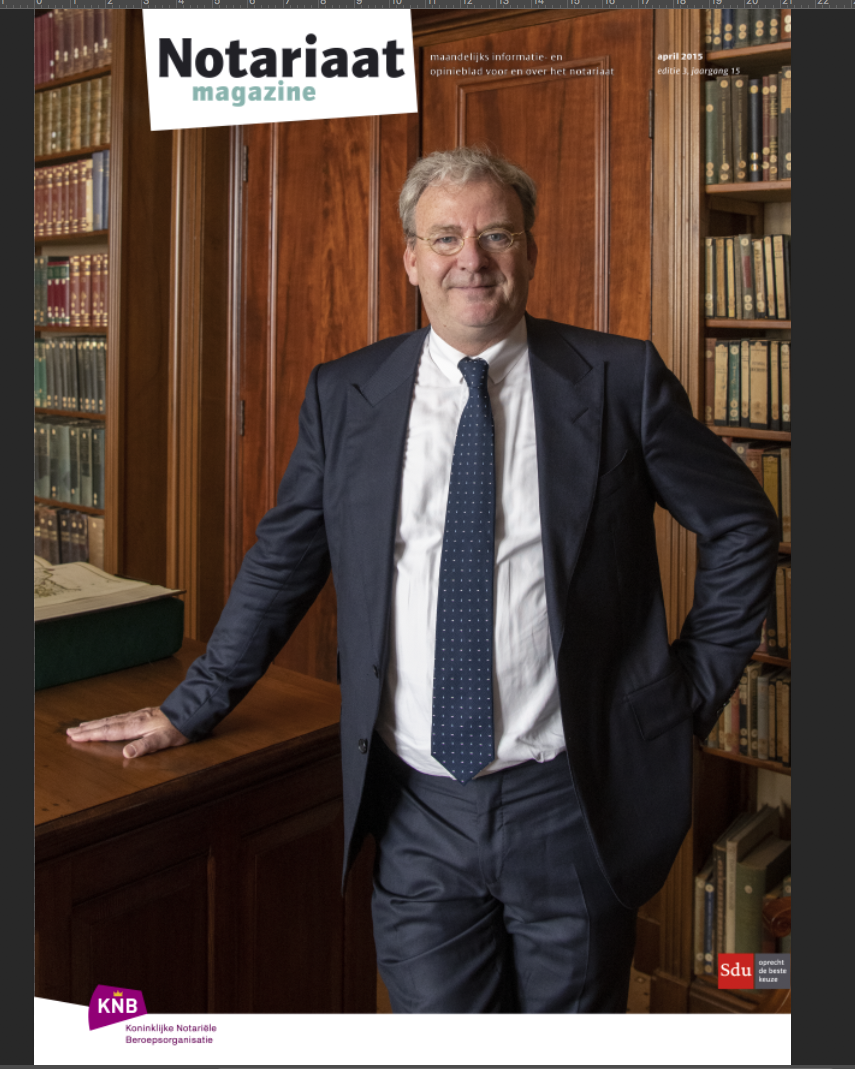 "I always try to pick them up at the airport and then we sit in the back of a car and we drive to the center of Beijing and then if the Westerner will start commenting on "ah that's very dangerous, he drives wrong, he should do this, he should do that…" I know he this is not my client. You know, I'm not doing this." – Dr. Victor Meijers