Christian Santner (1/3): Effects of the Pandemics on Supply Chains and Production Processes
(Interview no longer online)
DI (FH) Christian Santner is Co-Autor of the WKO Research "Evaluating and Mitigating Risks and Dependencies for Sourcing in China and Asien".
In this interesting Interview, I talked to him about the new Research Study focused on the long-term Effects of the Covid Pandemics and the Chinese Economical Strategies on Supply Chains and Austrian Companies.
The first part of the Interview is about the Effects of the Pandemics on the Supply Chains and how Companies were able to overcome Supply bottlenecks from China as well as what Trends are expected for the next years.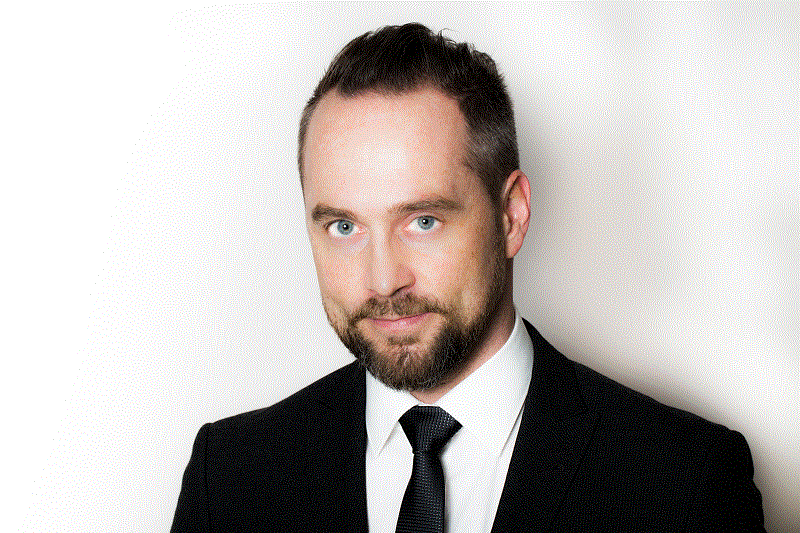 In the new Research by the Austrian Chamber of Commerce, 20 Supply Managers of Austrian Companies Sourcing in China were interviewed.
Austrian Companies felt the Effects of Covid very strongly and directly.
Most companies were able to mitigate the effects on the supply chain only with a huge effort.
Long-term Trends will be more integrated and more transparent Supply Chains.
Additionally, increased security deposits of goods and storages are common.
A Key Aspect is the Risk Evaluationof the Supplyers in China.
Increased Application of Digital Solutions are Expected also for SMEs in Europe as a result.
The Paramount Industries where this will be Key are Automobile, MedTech und Medical Device Regulation.
Download the WKO Research Paper in English:
"As Partner of EAC International Consulting for Austria, I consult companies for their Internationalisation projects, in the areas of Operational Excellence (Sourcing, Business Development, Marketing, Sales), Strategie, Go-to-market, Value-Chain-Analyse, Produktion-Area-Analysis, Digitalisation.
EAC has been active in China for more than 25 years. I have been working with the China Topic foor around 15 years. I am fascinated by China's economic development. In my opinion, the combination of Western and Chinese Medicine probably brings the largest benefit, and for me the same applies to the economy. This means mutual respect and understanding. I support this in order to gain economic success with my customers."
 – Christian Santner